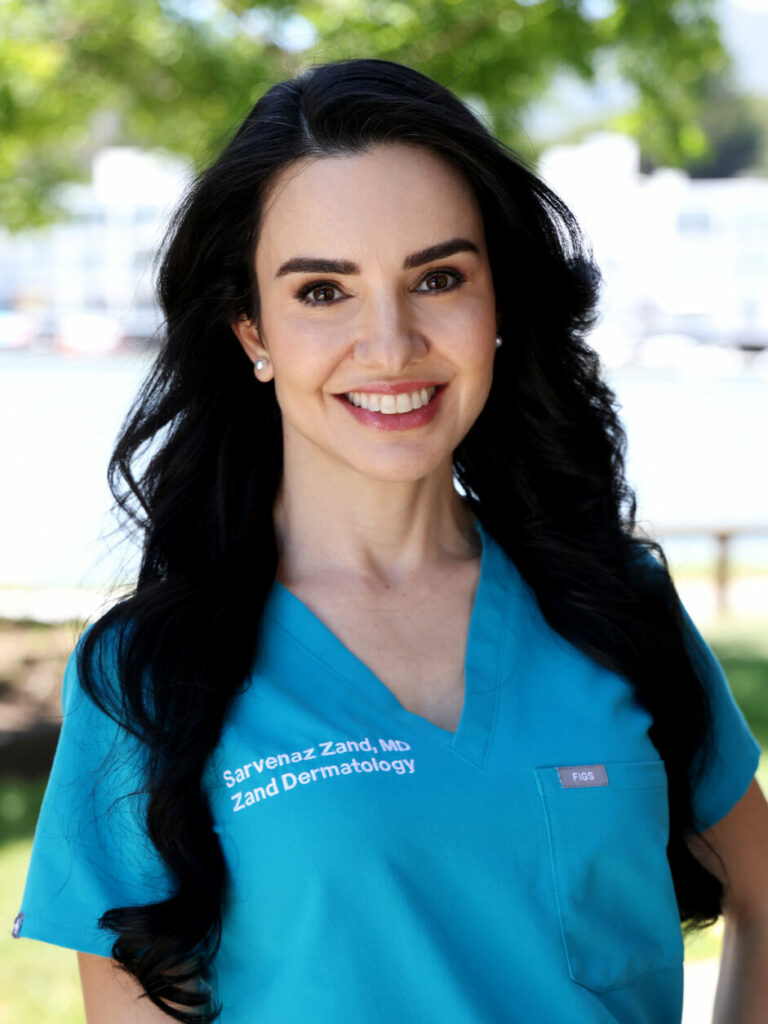 LifeVantage® is where your activated life begins. We develop products rooted in the science of nutrigenomics to activate your health.
That's why we're pleased to announce our new, brilliant partner, Sarvenaz Zand, MD. As our TrueScience® line of skin, hair, and beauty products grows, Dr. Zand is an indispensable resource to ensure our products' continued quality, safety, and efficacy.
Dr. Zand is a practicing dermatologist, specializing in skin cancer, holistic dermatology, and cosmetic enhancements with a natural aesthetic.
Her credentials are extensive:
She earned her BS in biomedical engineering from Johns Hopkins University and a dual MD from Harvard Medical School and MIT. At Harvard, she carried out a melanoma research fellowship and then trained in dermatology at UC Davis, where she was appointed chief resident.
She's a fellow of the American Academy of Dermatology and the American Society for Mohs Surgery, and a member of the Women's Dermatologic Society, Pacific Dermatology Association, and the Marin Medical Society. She holds a diploma from the American Board of Dermatology and has served on the medical staff at Marin General Hospital.
Dr. Zand is also committed to research and community service, which was recognized by both a Howard Hughes Research Fellowship and Albert Schweitzer Fellowship.
A native of California, Dr. Zand lives in the Bay Area with her two daughters. She has her own practice, Zand Dermatology, in Marin County.
Please welcome Dr. Zand as our special advisor to the LifeVantage executive and research and development teams.